At Urban Science, we help leading global automakers, their dealerships, and the AdTech companies that support them, create clarity and business certainty in even the most ambiguous market conditions. We do this through the power of our proven scientific processes and methodologies, but most importantly, through the unrivaled expertise of our team members – some of the auto industry's foremost thought leaders. It's no secret our people are trailblazers – and their collective backgrounds, skills and knowledge are our company's recipe for success; that's why we've developed a unique approach to supporting our colleagues along their paths toward personal and professional success.
Discover Your Formula: the underpinning of helpful, holistic employee support
We recognize meeting – and exceeding – the needs of our global team can't happen through a one-size-fits-all approach; the diverse range of people and perspectives comprising our company DNA requires a comprehensive portfolio of benefits and support offerings that allow flexibility as our respective journeys and goals evolve over time.
That's why we've developed myriad employee experience offerings to empower our fellow Urban Scientists to discover and develop their unique formulas for success at Urban Science and in their personal lives, while providing the guidance and expertise of human resource professionals and leaders dedicated to supporting them along the way.
Developed to create an unparalleled employee experience, our benefit offerings span our company's four "pillars" which anchor the Urban Science culture: Wellbeing, Growth, Community and Recognition. While the following is not an exhaustive list, here are some key benefits associated with each employee experience pillar: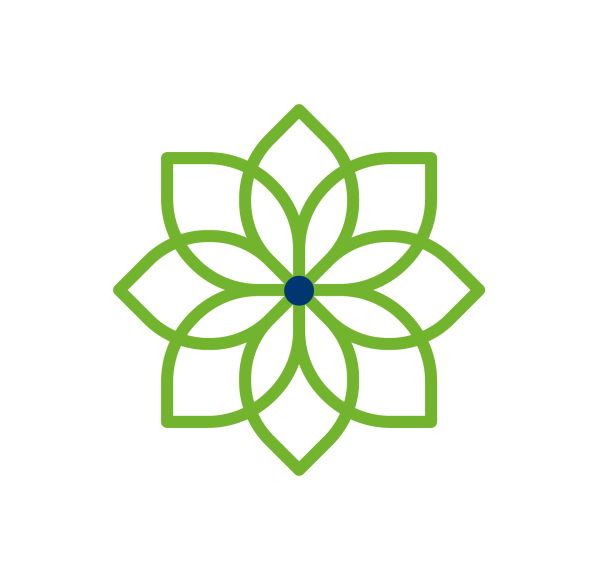 Wellbeing
Health Care
Mental Health
Financial Wellbeing Programs
Flexible Work Arrangements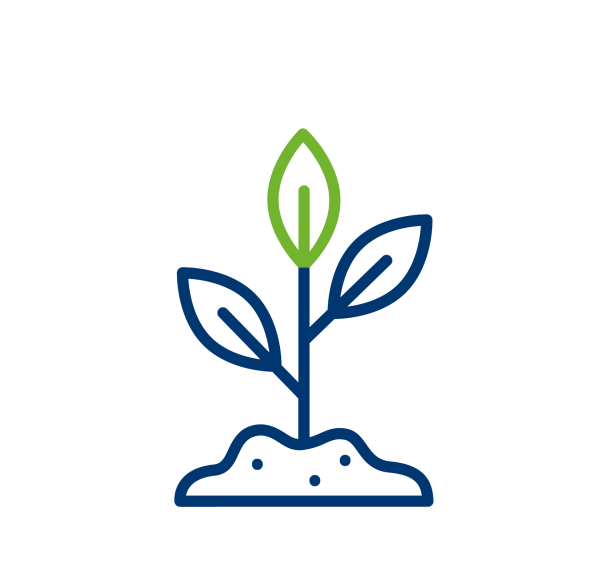 Growth
Education Assistance
Professional Development Community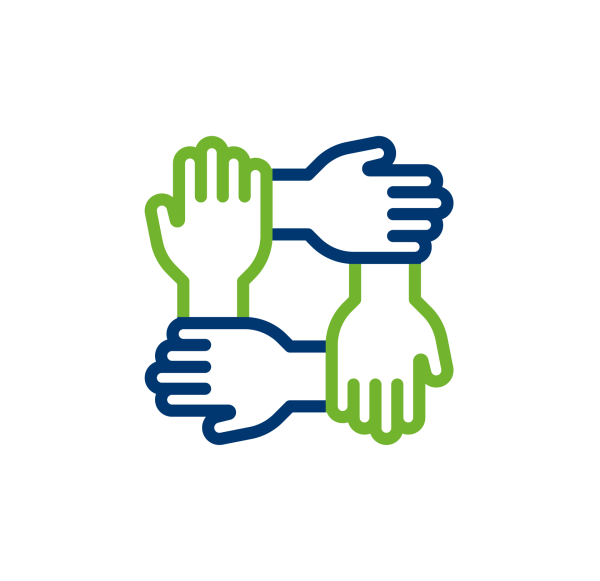 Community
Outreach Activities
Paid Volunteer Hours
Corporate Charitable Donations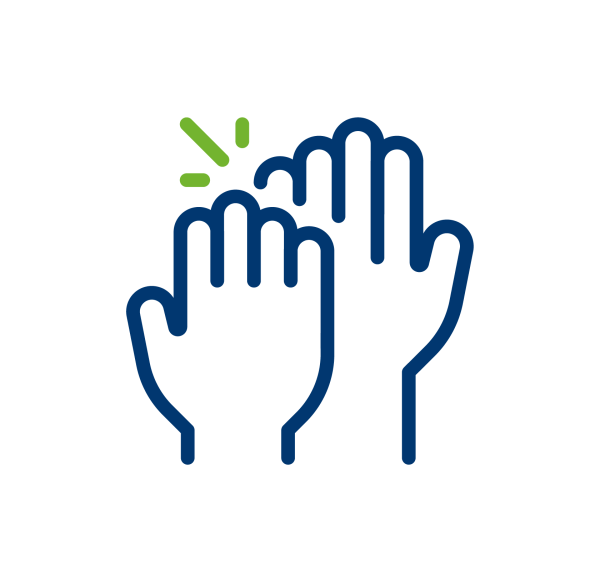 Recognition
Variable Compensation
Employee Spotlights
Employee Referral Bonus
To us, our Discover Your Formula approach is the driving force behind building a company culture that empowers amazing people and innovations that continue to make prolific, positive change inside our company and within our industry, and beyond.
We'll share examples of how Urban Scientists around the world have discovered their unique formulas for success at our company soon. In the meantime, visit our About Us page to learn more about our company and what it's like to work with us.