Each summer, our company proudly welcomes interns from across the world as they further their education – and develop their professional skills – in real-world business scenarios that continue to drive our clients and company, and the automotive industry, forward. And while our 2023 summer internship program recently wrapped up, the dedication and contributions of the interns who chose to spend their summer with us are simply unforgettable.
Throughout the summer, our company's interns participated in an immersive full-time experience working 40 hours per week, making a significant collective impact on key projects across 10 departments and 20 global office locations; their time with us also included several lunch and learns, global networking calls and social events that helped build relationships that will position these up-and-coming leaders for success now and in the future.
During the lunch and learns, the group of 36 interns learned about career development firsthand from company leaders, including Randall Tallerico, chief marketing officer, RJ Casey, global IT operations director, and John McAtee Channel Vantage (CVI) account manager. From professionalism in the workplace to how Urban Science continues to lead the automotive industry through its continued evolutions and revolutions, each speaker shared helpful insights regarding critical topics crafted to help interns grow and thrive as they explore next steps in their careers. The regular networking calls allowed interns to share experiences and learnings, fostering a collaborative and supportive learning environment. The summer intern cohort wrapped up their summers with individual presentations highlighting their work over the course of the summer, which earned recognition and kudos from leaders across the company.
We caught up with a few of our company's summer interns to get their thoughts about their time with us:
Anant Bajaj, intern, IT architecture, wanted to make his time at Urban Science meaningful. Anant highlighted the importance of making an impact saying, "by creating streamlined processes for my team, I've been able to see how my work is being used firsthand, and how it helped improve workload management for my colleagues. It's been awesome to see how the work I was doing had meaning and added value and supported the company's commitment to work-life balance."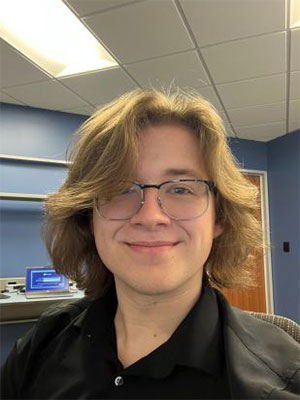 Ken Waters, IT operations intern, has been an intern at Urban Science for three years. "My time at Urban Science has been an invaluable hands-on experience with cutting-edge technology and has improved many of my fundamental skills related to behind helping navigate users to resolve issues. There have also been times when I have been tasked with leading projects that pushed me to improve my time-and resource-management skills, and I know those skills will continue to serve my colleagues and me well moving forward.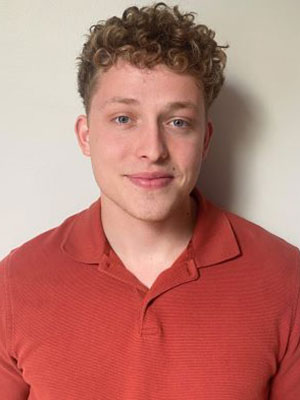 Donovan Below, LAM CVI intern, emphasized the benefits of learning outside of the classroom by stating, "professional communication isn't emphasized in school as much as it should be. In school you can submit work and get an "A," but in the workplace being able to effectively and strategically communicate your work and help other people understand it is your "A" grade moment."
---
On behalf of Urban Scientists working around the world, we thank all our summer interns for their many contributions to our clients and company. Your tireless collective effort and commitment to our #WorkAsOne and #DoGreatThings values are nothing short of inspiring! We also thank our colleagues who supported our summer interns – and continue to support the interns who continue to work alongside us as they continue to learn and grow. Click here to learn more about careers at Urban Science.