At Urban Science, it's no secret our strength lies in our people. We're a community of uniquely different, curious and creative problem solvers who use our diverse range of backgrounds and skills to solve the automotive industry's most significant business challenges. All around the world, Urban Scientists reflect the unique cultures of the communities in which we work – including Shanghai, China, where our colleagues recently gathered to reflect on their many achievements and lessons learned in 2021, and to celebrate the Chinese New Year together.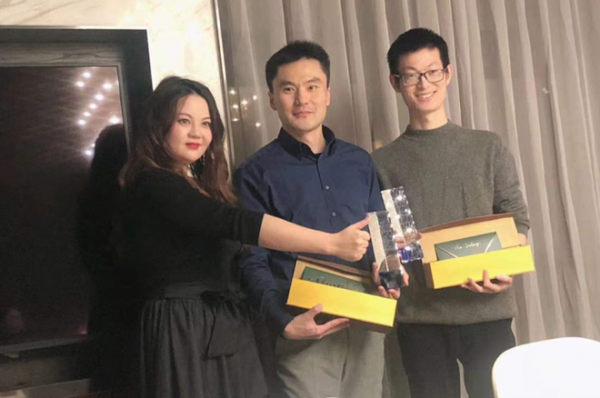 Our Shanghai team started their celebration of the year of the Tiger with some team-building activities, and then enjoyed a traditional dinner as New Year's wishes were exchanged around the table. To celebrate the team's contributions in 2021, office leaders recognized several notable team achievements and celebrated two Urban Scientists' five-year anniversaries with our company. They went on to enjoy some team-oriented games and ended the party with a customary round of Lucky Draw.
About the Chinese New Year
Chinese New Year, also known as the Chinese Spring Festival, began on Tuesday, February 1, this year, ringing in the Year of the Tiger. In Chinese culture, people born in the Year of the Tiger are said to be brave, competitive, unpredictable, charming and confident. The Tiger is the third zodiac of the Chinese zodiac calendar.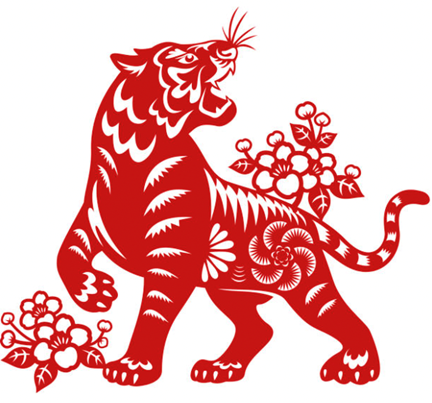 Chinese Zodiac Symbols
The twelve Chinese zodiac animal signs are determined by your date of birth, and provide guidance on people's romantic life, and personality analysis. Curious what your Chinese zodiac is? Find your year on the graph and do a simple internet search to see what your animal's traits are.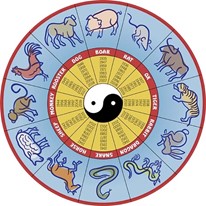 The Chinese New Year is the most important festival in China. There are many traditions, celebrations and superstitions associated with the festival. The Chinese celebrate the festival with many traditional activities to prepare for a happy and prosperous coming year. Some traditions include refreshing the home by doing away with the "old" in order to prepare for the "new," decorating the household in hopes of attracting good luck, enjoying a banquet dinner with the family on New Year's Eve and setting off firecrackers to drive away evil spirits.
We hope that you found some interesting attributes in your Chinese zodiac sign, and we thank you for taking a moment to celebrate and recognize the automotive business scientists, some of our industry's leading experts, working out of our Shanghai office. To those who celebrate the Chinese New Year in China and around the globe, we wish you a very happy Chinese New Year and a healthy and prosperous Year of the Tiger.